The SHPO team is delighted to introduce Kate Anderson, one of our Summer 2023 Public Archaeology interns!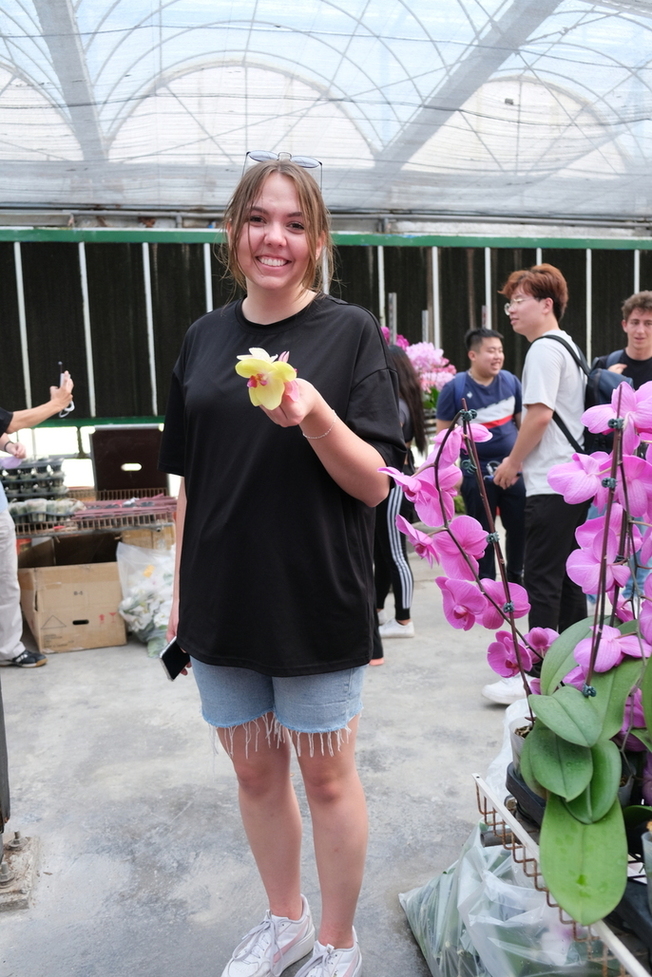 Hi my name is Kate Anderson. I love music and anything outdoors including snowboarding. I grew up in Idaho Falls, but am now living in Logan for school. I am currently majoring in the Archaeology track of Anthropology along with Ornamental Horticulture at Utah State University. I have enjoyed my time at USU and will be there for a few more years as I finish both degrees. I am excited to work with SHPO this summer as it introduces me to experience in the field of archaeology and fulfills credits toward my degree. I have already really enjoyed the little time I have spent here and look forward to the rest of the summer!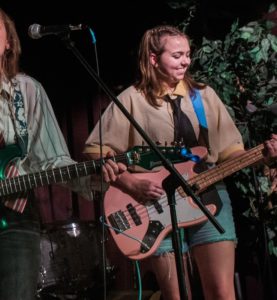 Kate is fulfilling credits through Utah State University's archaeological internship program which matches students with federal and state agencies as well as CRM companies to help them gain real world experience. Kate will help the SHPO produce site forms for Fremont rock imagery sites in the Uinta Basin and get the lab in shape for the Wood Identification Workshop.
We are glad to have Kate helping out all summer long and getting a taste of archaeology! Welcome, Kate!