Historic preservation of gravestones adheres to the best practices and conservation standards of "do no harm" first and foremost. The following documents are provided as resources for cemeteries and individuals who wish to preserve and conserve gravestones properly. Many techniques found on the internet do not provide accurate or correct methods in which to preserve and conserve our historic gravestones or cemeteries. In fact, a lot of what you will find causes more harm.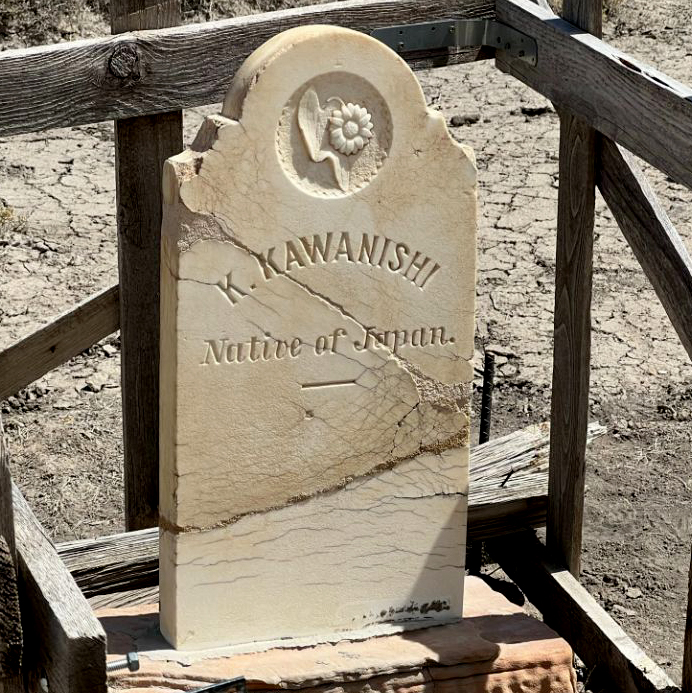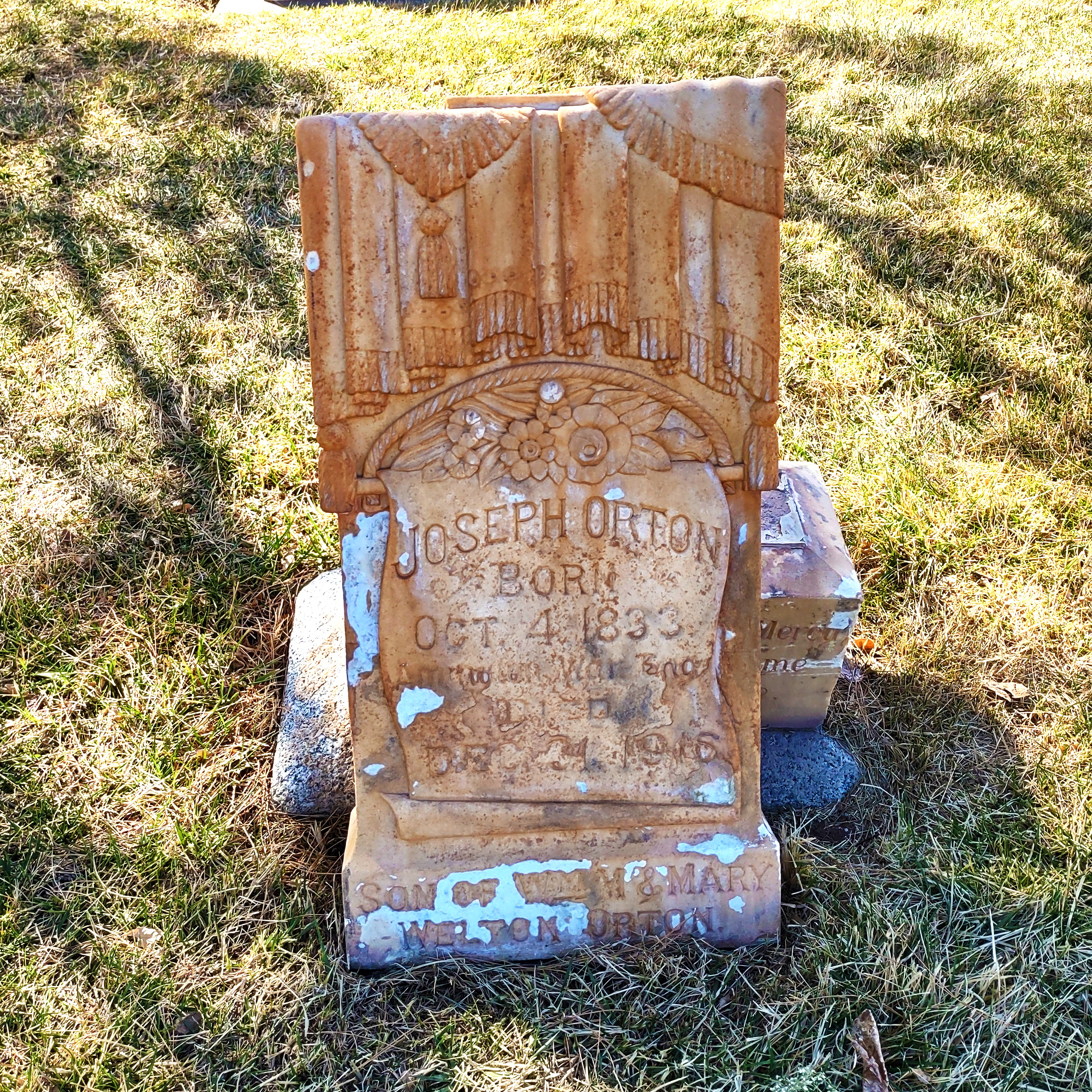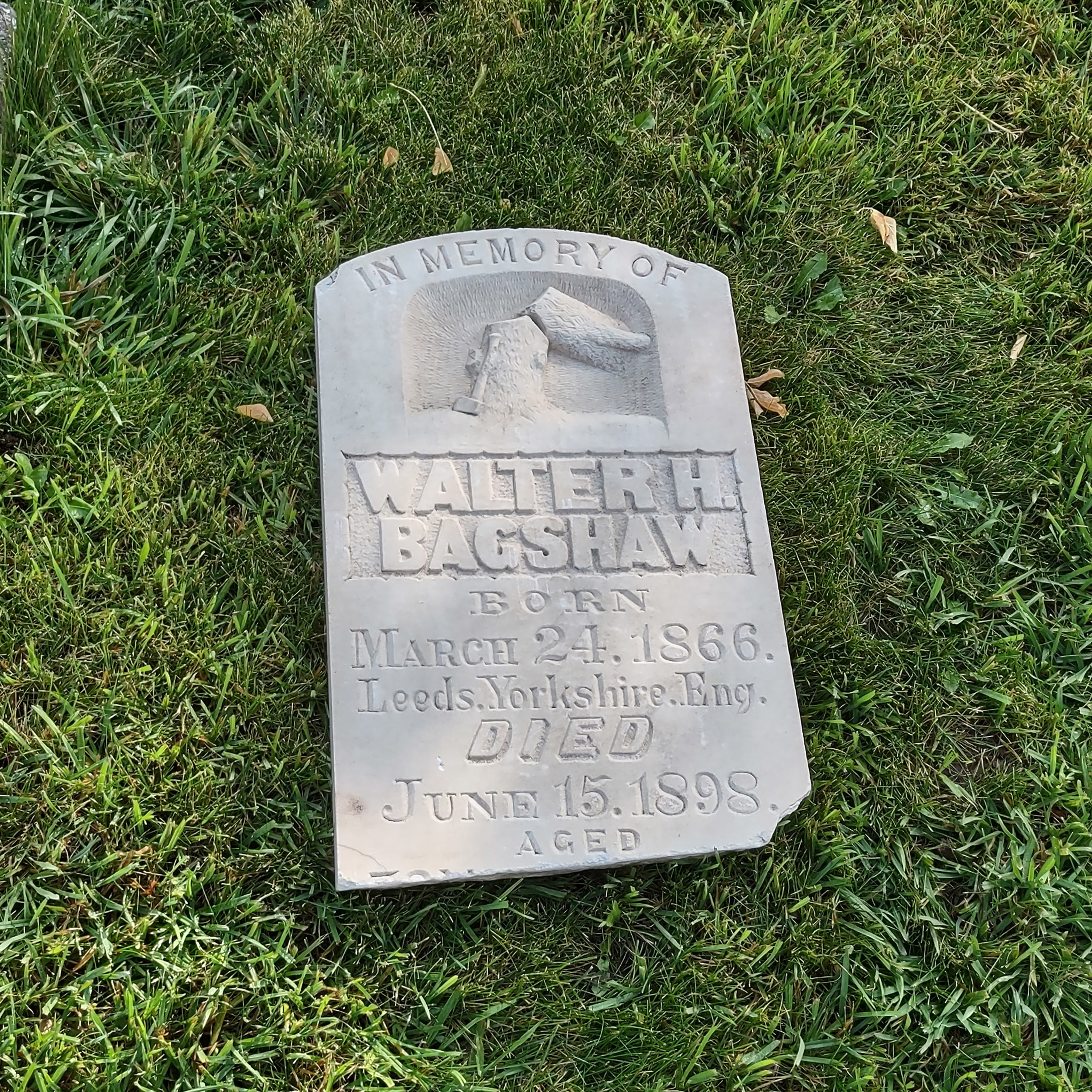 ---
---
---
Mapping is essential in cemetery preservation. There are many free mapping websites you can find. We make no recommendations on any particular program.
---
CARING FOR HISTORIC CEMETERIES
---
---
---
---
GRAVESTONE PRESERVATION RESOURCES
---
---
---
Listed below are websites, information and videos you may find helpful in gravestone preservation.
---
HAVE A CEMETERIES QUESTION? WE CAN ANSWER THAT.